Land Rover Wheels Shipped to the World
Land Rover wheels
fall into the category of essential parts. We have a comprehensive range to fit your favourite vehicle. Regardless of the model and age of your Land Rover we have the wheels to suit your 4x4 and budget. Whether you love a classic Series or a Defender, or you have a newer Discovery, Range Rover Sport or an Evoque. You will find the right rims here at John Craddock Ltd.
Nowhere is too far for us to ship Land Rover wheels. A recent
renovation of a Defender in Kentucky
saw us despatching a set of black ZU alloy wheels as well as many other Land Rover parts stateside. The result is a fully restored and modified Land Rover Defender affectionately known as "Li'l Red".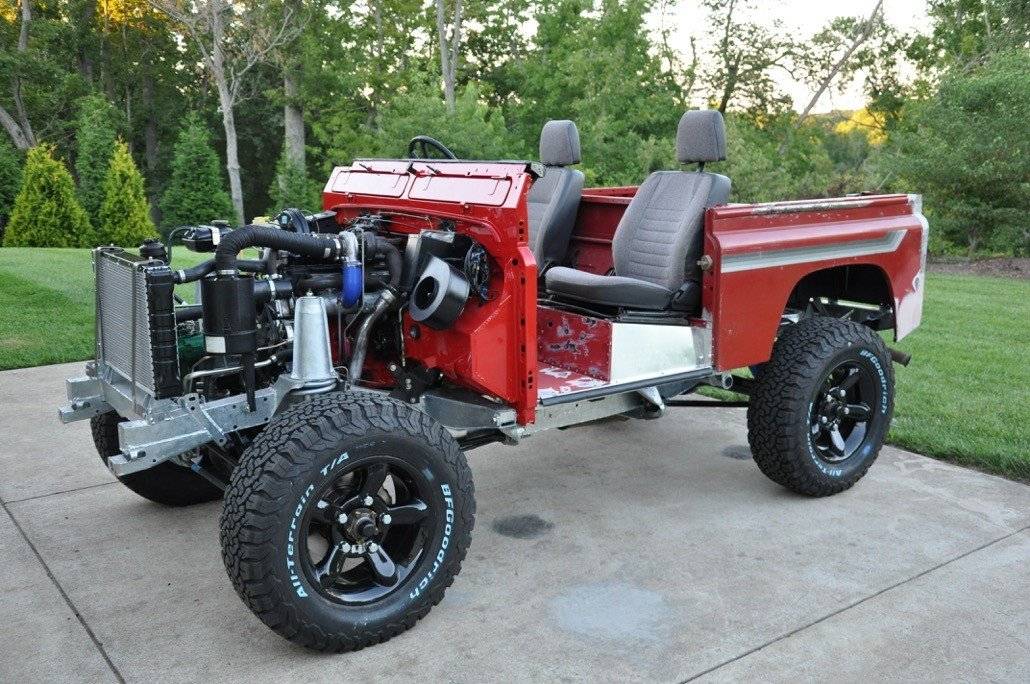 Land Rover Wheels for All Styles
If you are a Land Rover purist who loves the straight forward mechanics and the rugged capabilities of the Series 1, 2, or 3. Whose appeal is the fact that anything can be replaced and repaired with a tool kit and mechanical know how. Then we have
steel wheels
in keeping with the timeless authenticity which has made the classic Land Rovers so popular around the world and over the past seventy years.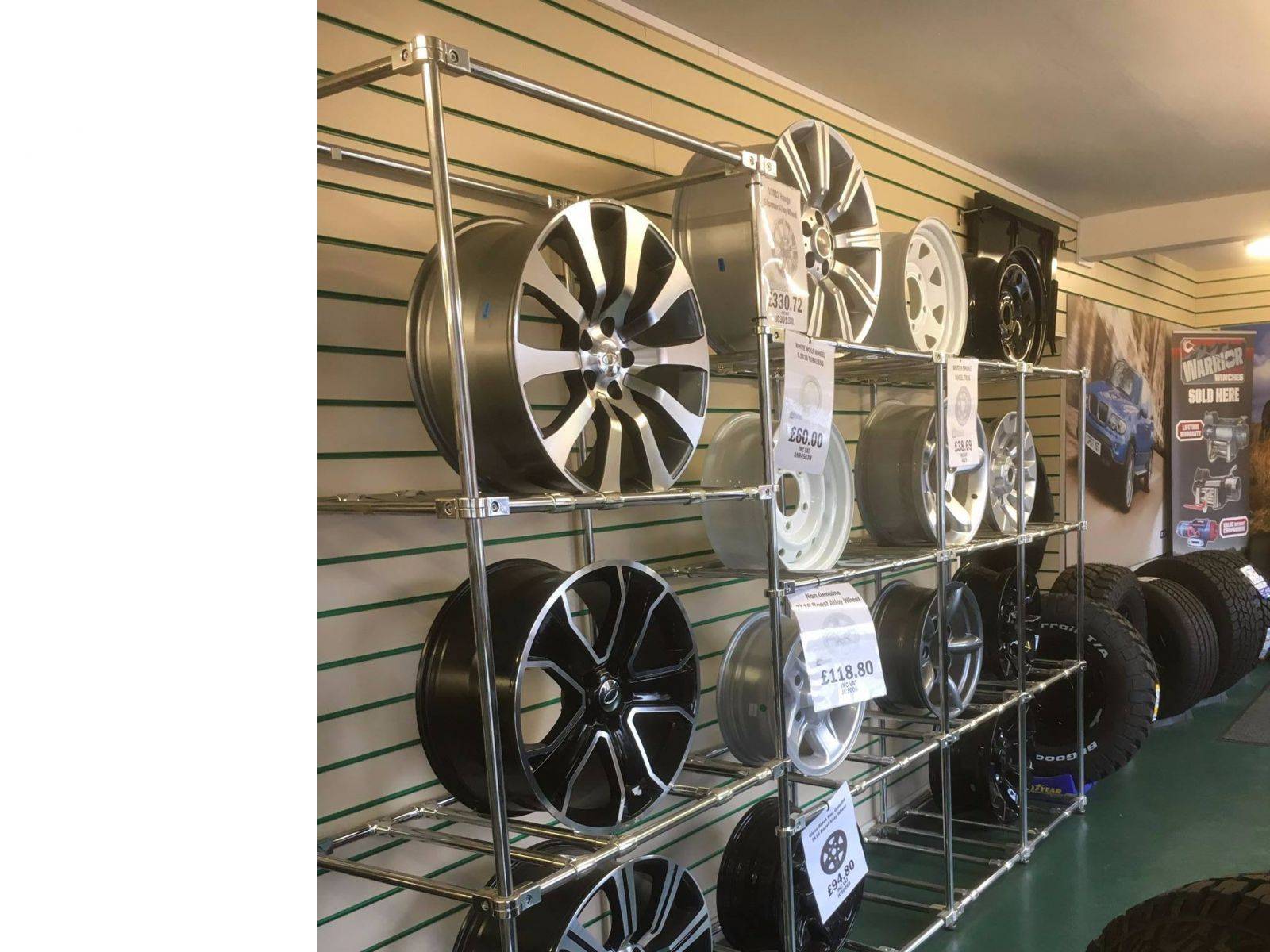 If you prefer to make modifications to your Defender, Freelander, and Discovery models. Then a set of statement
alloy wheels
will turn heads and offer you strength with weight saving compositions. A well styled wheel combined with an all terrain tyre by
BF Goodrich
or set of
Insa Turbos
will always grab the attention of off road fans anywhere.
Land Rover Wheels Available to Buy Now
Whatever your style, be it down to bold aesthetics or staying faithful and as close as possible to the originals. You will find Land Rover wheels as part of our collection of over 100,000
Land Rover parts
available to buy online today.
If you need any assistance to find your Land Rover wheels, then please
contact us
and a member of our highly knowledgeable team will be happy to help.