Land Rover Parts - A World of Components
With the history of Land Rover parts spanning seven decades and many models and variations, this most recognisable of vehicles has seen service across all levels of society around the world. Being the epitome of go anywhere ruggedness, this no nonsense machine has seen military action, been integral to rescue and emergency services, expeditions, agriculture and more. Whether for work or recreation the Land Rover is a classless vehicle. The Land Rover Series and its predecessor, the much loved
Defender
, is equally at home in the company of royalty, celebrities or the public.
Supplying Land Rover Parts Around the World
One of the keys to the Land Rover's longevity is that it is a relatively simple vehicle to maintain with a vast range and supply of Land Rover parts. With over 8000 components combining to form a Defender, John Craddock Ltd has the replacements and accessories to keep yours in full working order. How do we achieve this? Having been founded back in 1970, we have the experience and supply chain to offer the biggest and best choice of Land Rover parts online and we ship them to all corners of the globe. From the smallest washers and pins to major parts like a
galvanised chassis for life
, body panels, doors and any type of
wheel
. We've got them all and more.
Should you be taking on a restoration project or modifying your vehicle we have all the Land Rover parts to ensure that your project is a success! Customise the interior with new
seats
, steering wheel, and storage
accessories
like a
cubby box
. Change the exterior with new lighting or add Land Rover protection from
chequer plate
or Turtle Shell.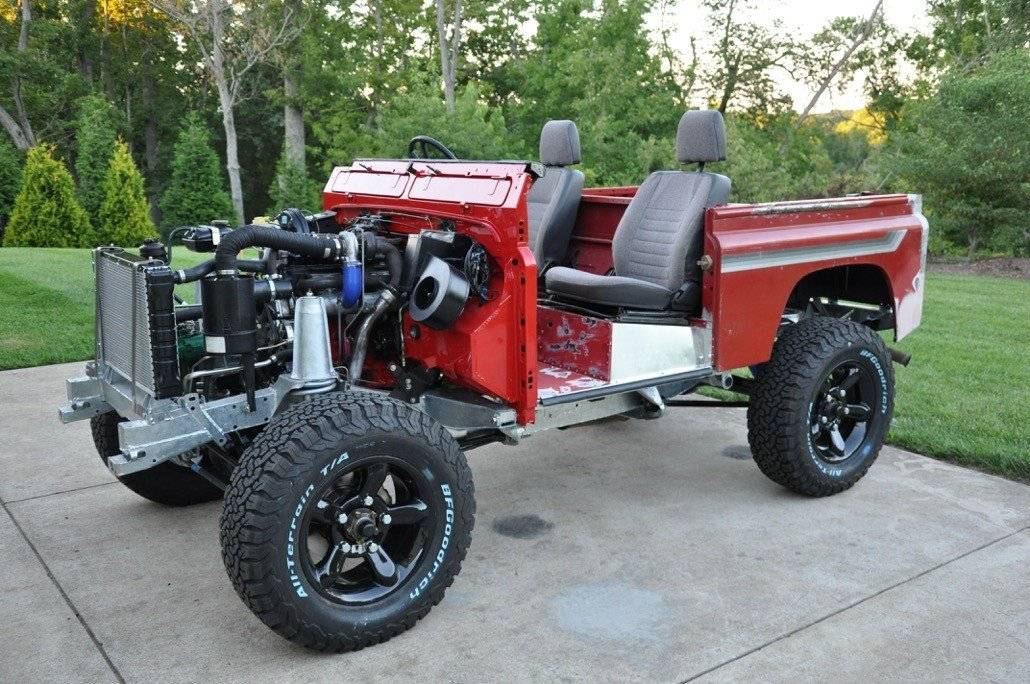 Land Rover Parts for 70 Years of Land Rover
John Craddock Ltd spans the eras with Land Rover parts for all manner of vehicles built in the last 70 years. If you can't find what you are looking for, please
contact us
online and a member of our knowledgeable and friendly team will be happy to assist you.