Supplying Range Rover Parts Since 1970
Range Rover parts have been available from John Craddock Ltd since the launch of the vehicle back in Wednesday 17th June 1970. Nearly five decades later, this 4x4 is just as well known and iconic as its more rugged cousin, The Defender. A first generation vehicle was displayed in The Louvre, Paris, as a celebration and recognition of its high standard of industrial design. Only becoming a four door version eleven years later in 1981, it has evolved over several generations and adaptations from what started as a utilitarian vehicle into one of the world's most luxurious brands.
The Leading Supplier of Range Rover Parts
John Craddock Ltd has kept pace with each development of the Range Rover. Providing owners and mechanics around the UK and across the globe with Range Rover parts to restore, maintain and repair their classic off roader. Whether you bring your Range Rover to our technicians for a service, or you are undertaking a major restoration and rebuild, like this one pictured in Australia.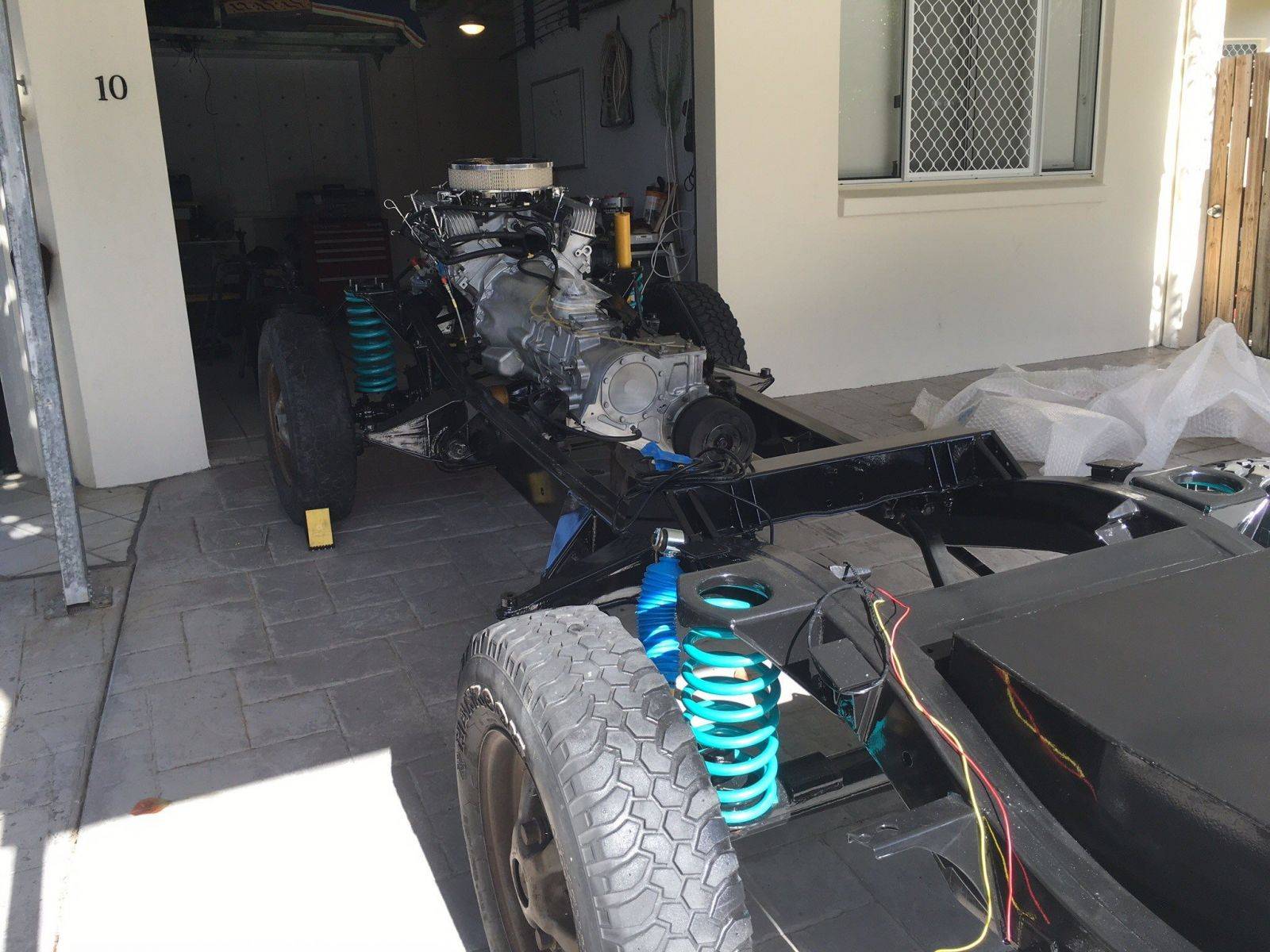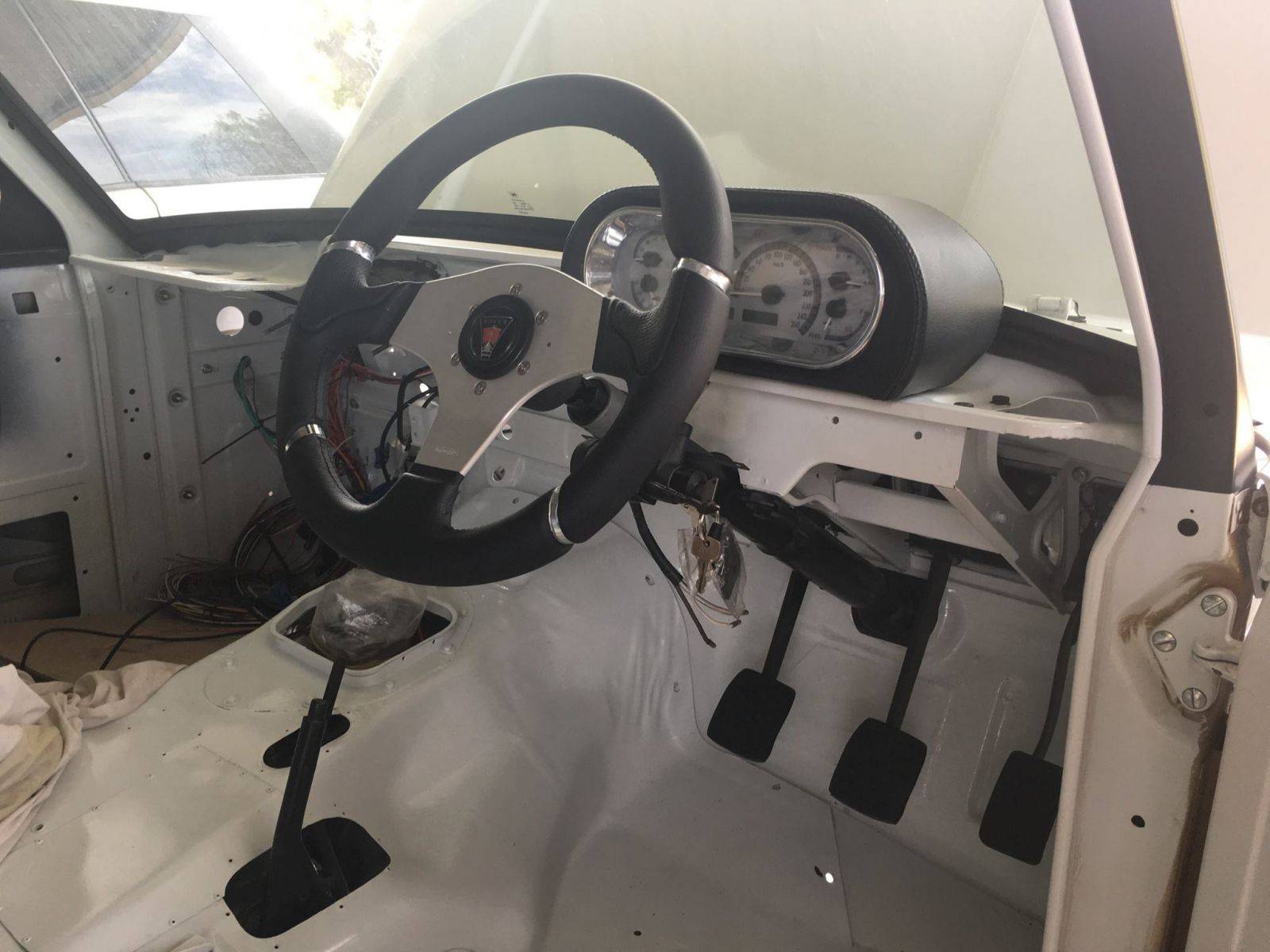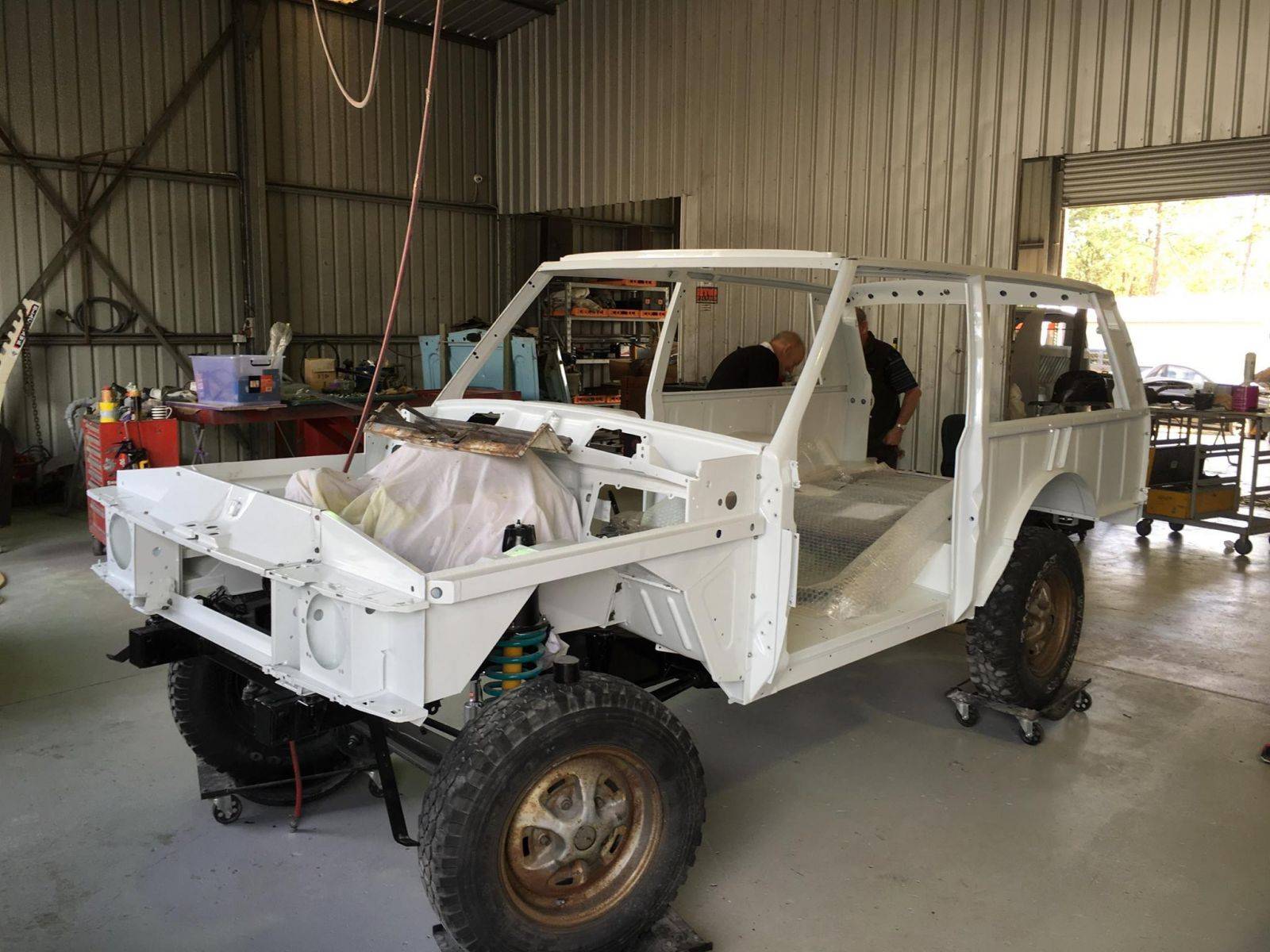 Here at John Craddock Ltd we have all the Range Rover parts to enable this icon of motoring to deal with all the on and off road challenges faced by motorists today.
Order Your Range Rover Parts Online from John Craddock Ltd
For a comprehensive choice of Range Rover parts, look no further than John Craddock Ltd. We have an unrivalled product knowledge and selection for you to choose from. UK customers will benefit from the "
Pick Your Delivery Day
" option and we also ship world wide. For further queries, please
contact us
today.