Shining a Light on Land Rover Accessories
Maintaining a Land Rover requires a variety of tools and
Land Rover accessories
. To keep your favourite 4x4 in top working order it takes mechanical knowledge and even a bit of intuition when something isn't sounding right or responds differently when driving along. Like any classic vehicle, at some point you're going to have to get underneath the hood or inspect the underside to check that everything's working as it should. John Craddock Ltd has a range of equipment to enable you to do this.
Land Rover Accessories: Inspection Lights and Torches
Of all the pieces of kit in your toolbox a torch or inspection light is an item often overlooked but is one of the most important Land Rover accessories you can have at hand. Enabling any Land Rover mechanic to visually inspect the darkest spaces within the vehicle, here are couple of great value inspection lights: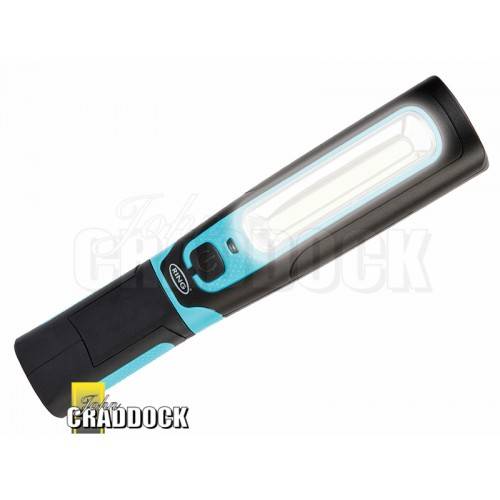 Providing 250 lumens of light output, the
MAG Flex Twist LED Inspection Lamp
can rotate 360° with a 180° ratcheting design to allow ultimate directional lighting. Additional features include an integral hanging hook and is also magnetic for hands free working. The white light simulates daylight at a consistent intensity and there's also a useful LED torch function too. An essential for anyone's garage or tool box.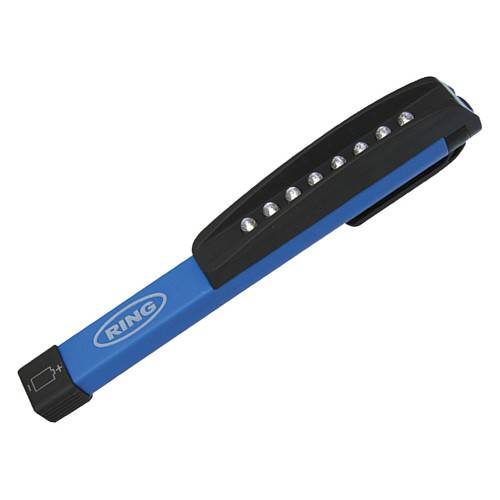 If you're looking for something smaller, to keep in your glove box or overall pocket, the
Essential LED Inspection Pocket Lamp
is the perfect accessory. Includes 3 x AAA batteries giving five hours of operation time. Complete with a protective lens for demanding conditions and is magnetic, allowing you to inspect the vehicle with both hands, it really is an essential for any Land Rover enthusiast.
Find Your Land Rover Accessories at John Craddock Ltd
Our range of Land Rover accessories extends far beyond torches and inspection lights. We have everything from roof racks to bolts for wheel mounts. If you can't find what you're looking for online, please
contact us
and we'll track it down for you.